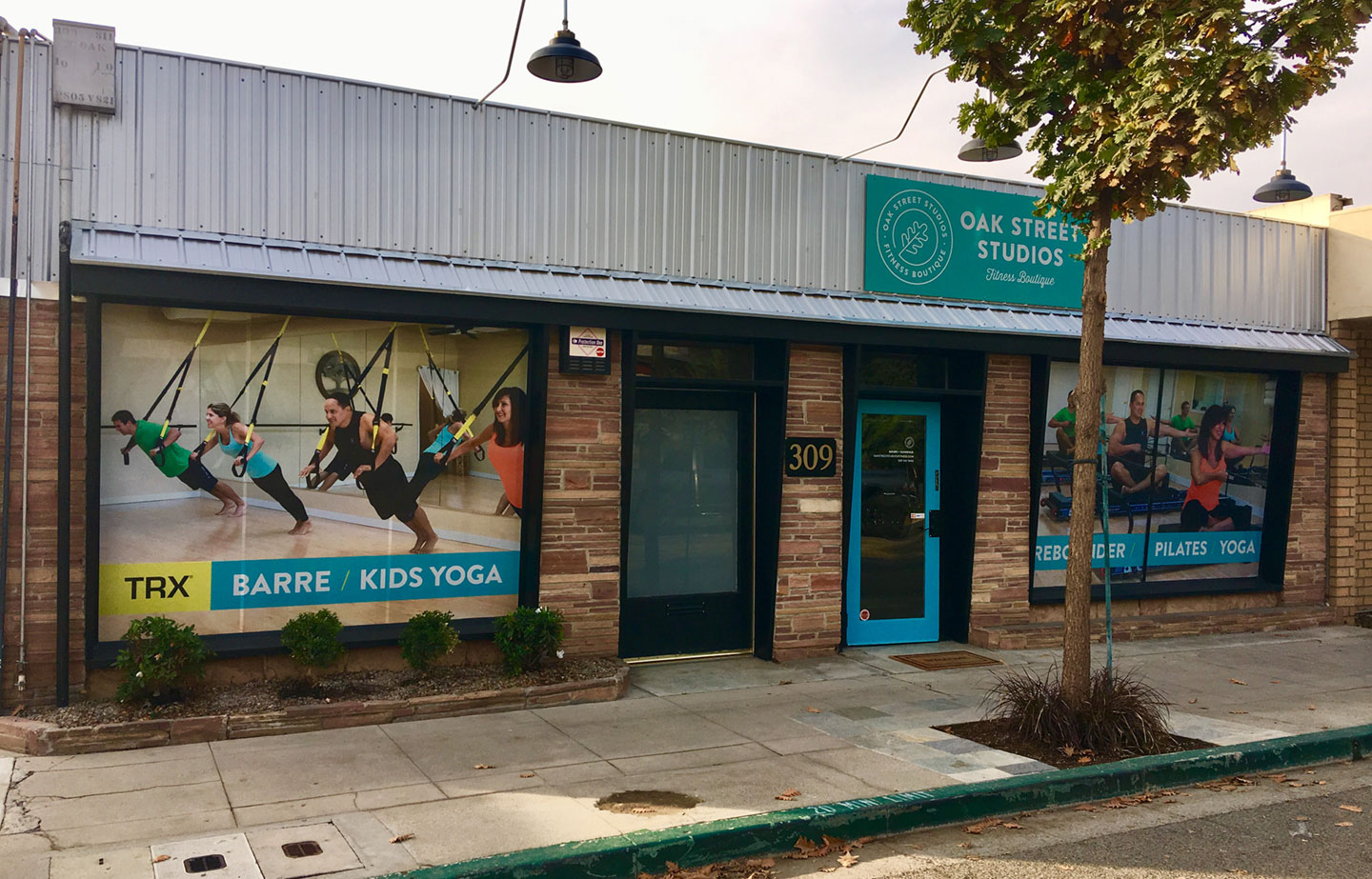 29 Nov

Celebrating One Year!

We celebrated our 1 Year Anniversary on November 17. It's hard to believe it has already been a year that we left our full-time jobs to follow our dreams and open up a fitness studio for our community. Two best friends had a vision and we were able to bring it to life. Not only did we want to offer classes like Pilates, Barre and TRX that are non-load bearing on the joints and low impact, as moms we often looked for classes that we could take our kids to like Mommy & Me Yoga and Kids Yoga but found that there was not much offered in Visalia.

We felt that there was a need for classes like this in our community that could provide a positive social environment that enriches families, bring people together and build lasting friendships. We love to be involved in our community and be a part of our thriving Downtown. Downtown Visalia is a great representation of the community and when we found this location we fell in love with it!

We had a lot of fun celebrating and thank everyone for coming out to celebrate with us. We appreciate our wonderful clients that have been committed over the past year and we look forward to spending many more years helping the community live healthier.